It is about time we did things differently.

Create Digital Ads at Scale
Modern marketing requires that ads are tailored to many different formats, platforms and target groups
It is time-consuming and difficult to create high-quality digital ads fast and efficient. This challenges the quality of digital ads.
We want to give power back to the creatives, by giving them the tools to produce high-quality digital ads at scale.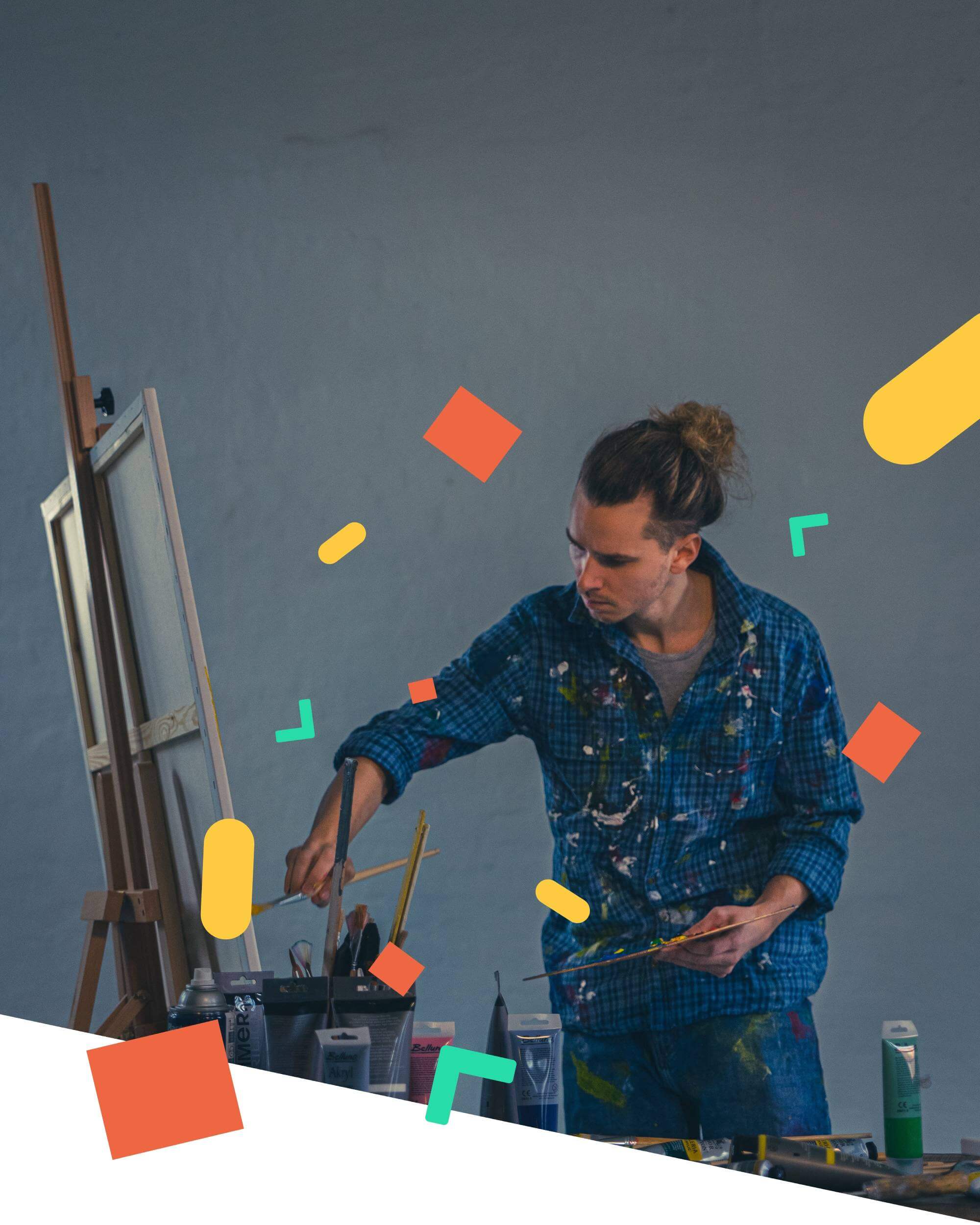 Creativity in Digital Marketing
We believe that creativity in digital marketing is important today and that it will only become more important in the future.
Facts

It is estimated that the average person is exposed to 5.000 to 10.000 ads - every day!

12% of served display ads ever are viewed - make sure to grab the attention of your audience

4% of digital ads are viewed at for more than one second.

The worldwide display advertising is expected to grow by 18,5% in 2021
The quality of your ads is of the highest importance. How long an ad is viewed – visual engagement time – has a direct link to conversions and improvements in brand metrics.
Make sure to stand out. Create best-in-class digital ads at scale.
Would you like to be inspired to create high-quality digital ads?
See how some of our coolest clients produce digital ads here.
How to create digital ads at scale?
Typically, it takes 5 hours to produce an HTML5-banner package with 5 formats.

We experience that our users save up to 70% time on this process without making compromises with neither quality nor creativity.

Build a template that is in line with your brand personality and change the colour, image and call-to-action button with very few and simple steps.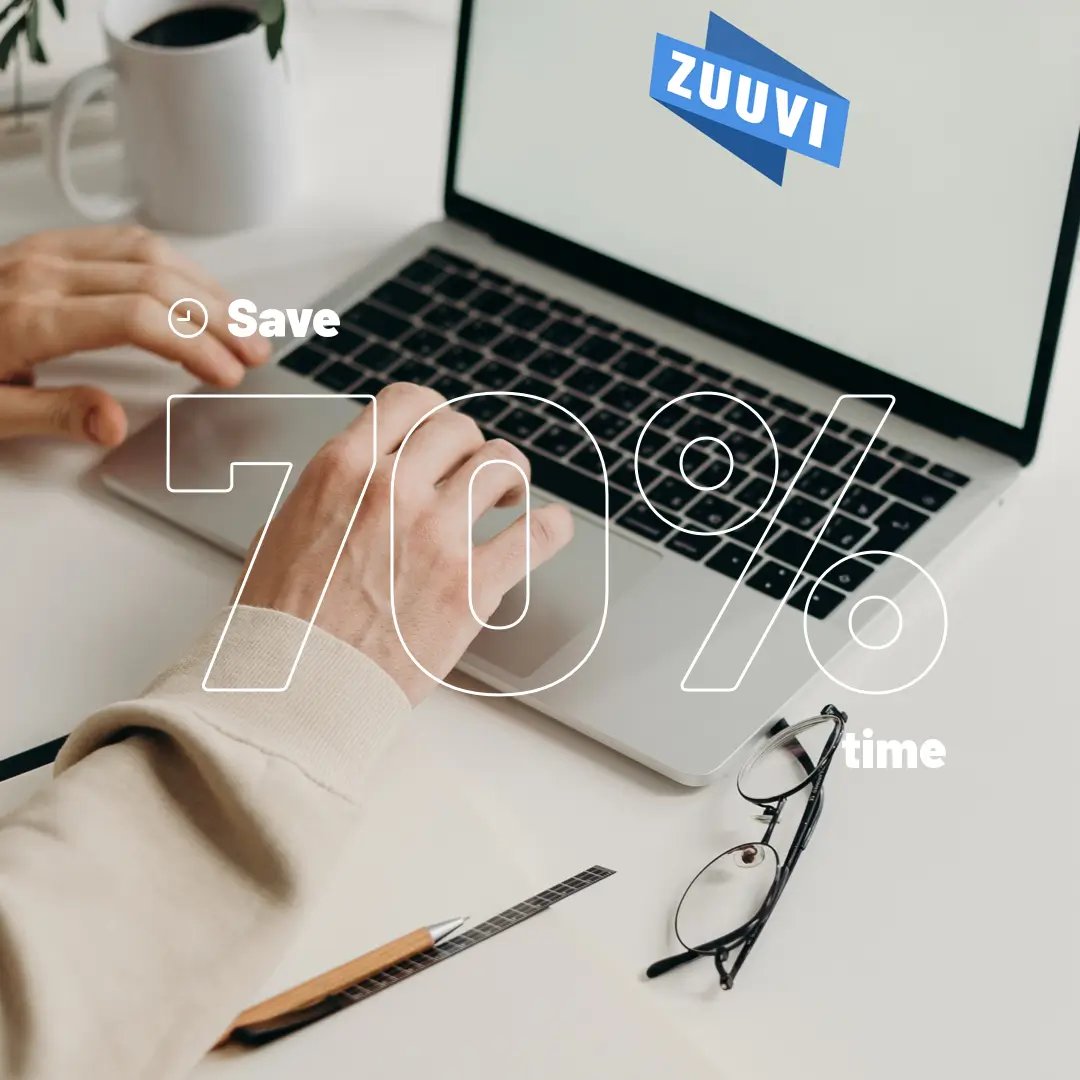 Produce best-in-class ads in few minutes
Easy, effortless, effective. Create best-in-class digital ads with different pictures, animations, videos, fonts or choose between our customised standard templates.
1. Produce
Take control and produce banners yourself
2. Publish
Export to several display networks or social media
3. Analyze
Track your banners performance in real-time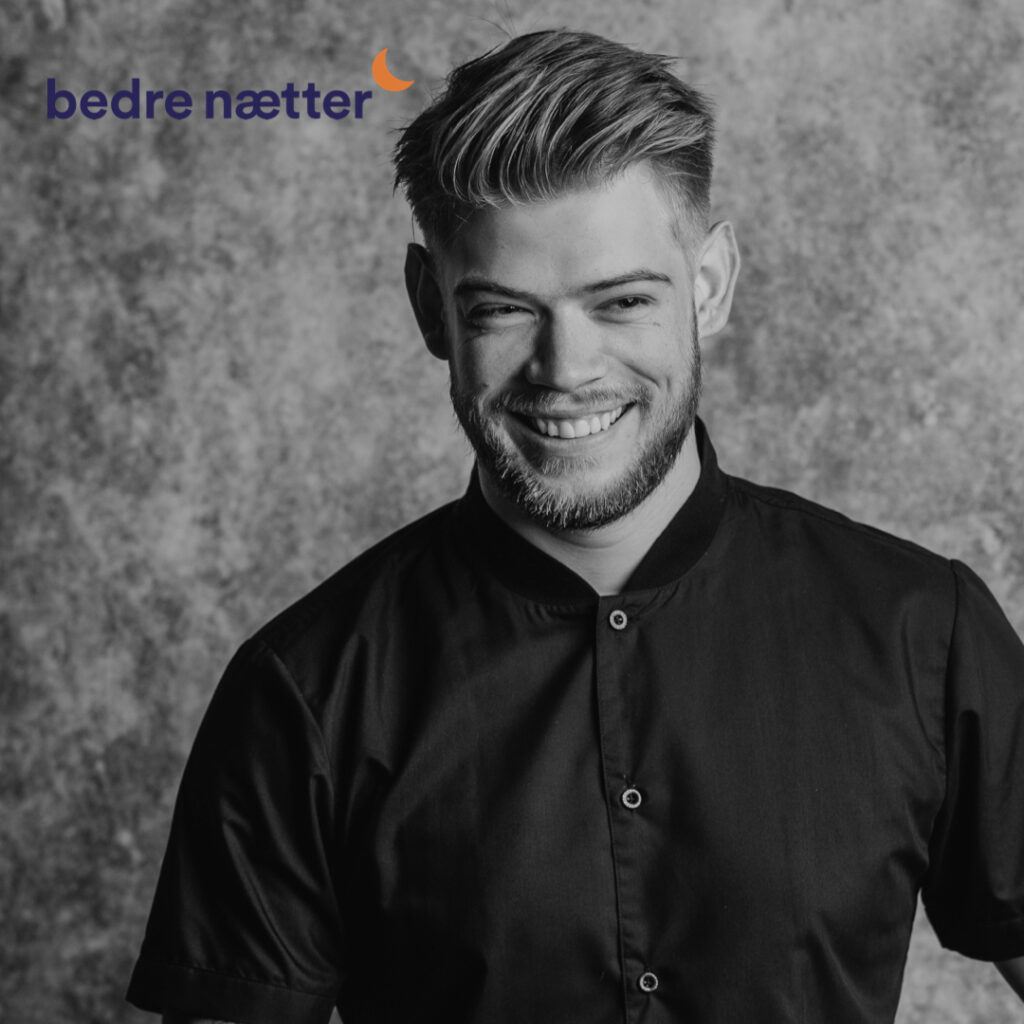 "Zuuvi has made our banner production more flexible and agile. We often test new formats and messages for media purchasing, where Zuuvi has been an important - and time-saving - tool in our marketing team."
Marcus Forsberg
Head of eCommerce & Performance - Bedre Nætter
Get started
Get a free 14-day trial with no commitment.
Still working 5 hours on producing and publishing digitals ads? That time is over.
No start-up fee or commitment. Start a free trial with Zuuvi today.nu
About Zuuvi
Zuuvi is a Danish tech platform for digital marketing teams and designers that makes it possible to produce best-in-class ads in minutes.

Zuuvi was founded in 2019 and is trusted by top brands, including Singapore Airlines, Universal Robots, Volvo, Simple Feast, Børsen (Denmark), Sportmaster (Denmark), TV2 (Denmark) and more.